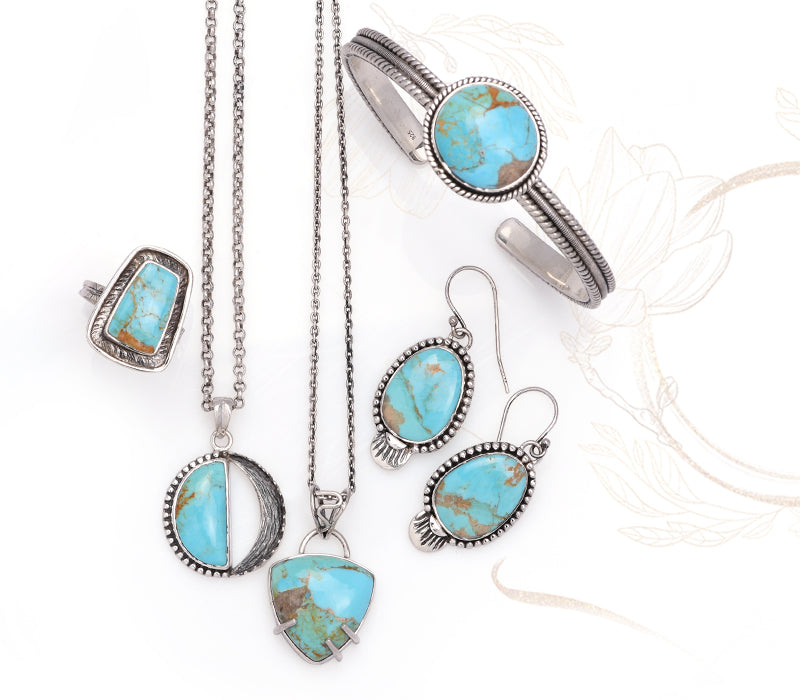 About us
When you believe in yourself, you will definitely lead to success.

I started working on my passion through an e-commerce site which I started early in the year. Initially it was a part time work for me but my love for Jewellery guides me to take this part time to full time. I and my team devoted our days and nights to make 925 sterling silver Jewellery with authentic gemstones.

Manufacturing and selling Jewellery is not just an earning money for me it is my passion my love, so I always tried to give best jewelry to our customers with affordable prices. We are always appreciated by our customers for best service, best craftsmanship.
Read More
20k Jewellery Designs

Thousands of handmade designs

Safe & Secure

Verified & Secured Transactions

Manufacturer for Designers

Successfully created 4700 designs